(Last Updated On: August 30, 2023)
Last Updated on August 30, 2023 by tech pappy
Sharing files is one of the activities that we have to do each day. At times, however, you will find that your window 10 file sharing not working. In such situations, most of us will freak out, not knowing what to do. It is not a period for you to feel agitated and messed up.
What you need is to sit down and have the problem fixed. The knowledge that most of us lack is how to fix the windows ten systems if it fails to share the files. If this is you, you have come to the right page.
Below is an ultimate list of ways through which you can amend the problem through a DIY. It also gives you a chance of not interfering with other people's activities as you try to seek out for help.
Restarting the Device
Your number one option in this problem is to restart the computer and see it works out. What you need to know is that the process will not always work, but for many cases, it will.
Computer experts claim that restarting a computer device helps to resolve most of the problems. When compiled together, these problems can hinder the windows from sharing files. Restarting is a perfect method of solving the issue if turning it off and on fails to work.
Check the File Sharing and Reset it properly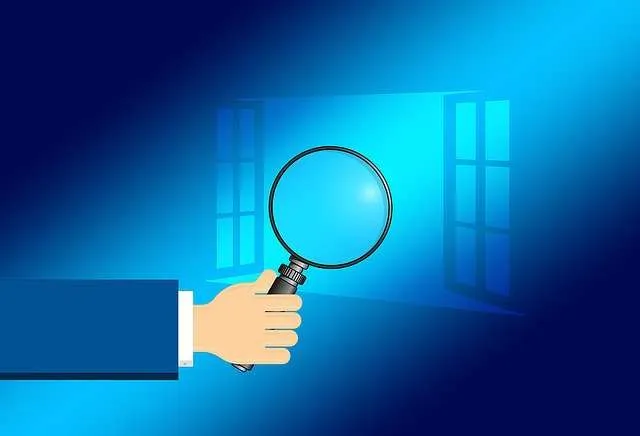 At other times, you will find that your file-sharing system has some problems. When you can share files, you need to go back to the settings and check if they are correct.
The best option is to set the default. That is, setting them back to the factory settings. From this point, you can go ahead and consider making your preferred changes within the system. While resetting, you need to enable the file and network sharing.
Enable Sharing Via Windows Defender Firewall
Your windows 10 may not share data because you have the Windows Defender Firewall enabled. You need to go in and check on the status. Click on the control panel, then on Windows Defender Firewall. Check on the state, and if it disabled, click on disable by turning it off.
Reset the Security System
Another best way to resolve Windows 10 file sharing not working problem is to turn off and then on the password. Reset the feature to being the default, and before turning it on, see if the file-sharing system will work. If you need to edit the protection system, click on the control panel then on Networks and Sharing Center. Click on the advanced sharing settings and make the necessary changes.
File Sharing Connections
Based on the expert's point of view, the recommended encryption for windows 10 is 128-bit. Some computers, however, can support 56 and 40-bit encryption.
The idea is that you consider switching between the three from one time to the other and see if they get to fix the issue. You can consider doing this by opening the control panel.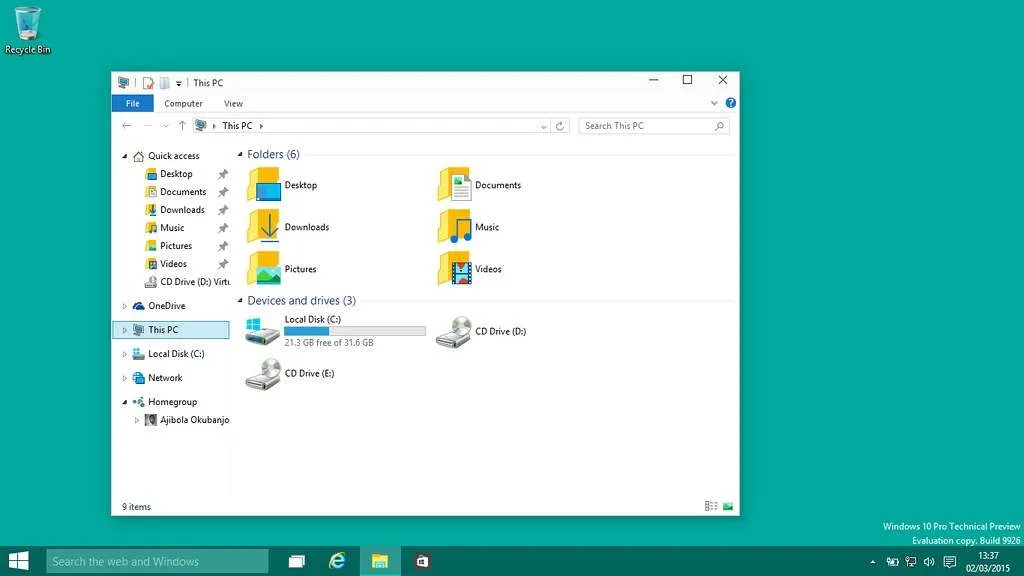 Click on Networks and Sharing Center, then move on to advanced settings. Look to see if there is an Under All Networks option, and click on file-sharing connections.
Use MiniTool ShadowMaker
You can always consider taking the free option, which is unique file sync software, which allows you to share files at different locations. The software will enable users to back up their records, as well as restore anything that they want. The software, therefore, allows you to restore any data loss. Thus, apart from helping you fix the problem, it also helps you maintain your files.
Use Firewall Settings
You can also adopt the file and printer sharing technique to address your Windows 10 file sharing not working issue. Go to the control panel, click on "allow a feature or an app via Windows Defender Firewall." Ensure that the file and the printer system are in enabled mode. That way, you should be able to share your data again.
Conclusion
Windows 10 file sharing is essential and should be working at all times. Taking the issue to a technician makes you lose a lot of cash when fixing the problem is something that you can do in a DIY. The above-discussed ways are some of the methods that you can apply for you to fix file sharing not working issues on Windows 10. Use them and have a chance to save some dollars. Please visit our TechPappy's General Category for more tips and tricks on technology
Sources