(Last Updated On: August 30, 2023)
Last Updated on August 30, 2023 by tech pappy
What is Driver Booster 9?
Driver Booster 9 is a tool that you can use to improve your computer's performance. It does this by scanning the drivers on your system and determining which ones are outdated, corrupted, or unusable.
Once it has checked them, Driver Booster will offer to update them for you, so they are up-to-date with the latest versions! If you have noticed that your computer has been running slower than usual lately, then Driver Booster could be just what you need!
Why does it matter what drivers are installed on your computer?
Computer drivers are responsible for allowing your hardware to communicate with the software on your computer. Without them, you wouldn't be able to use any of the components in your machine! You must keep all of your drivers up-to-date because this will help maintain smooth operation and prevent crashes or system errors from occurring too often.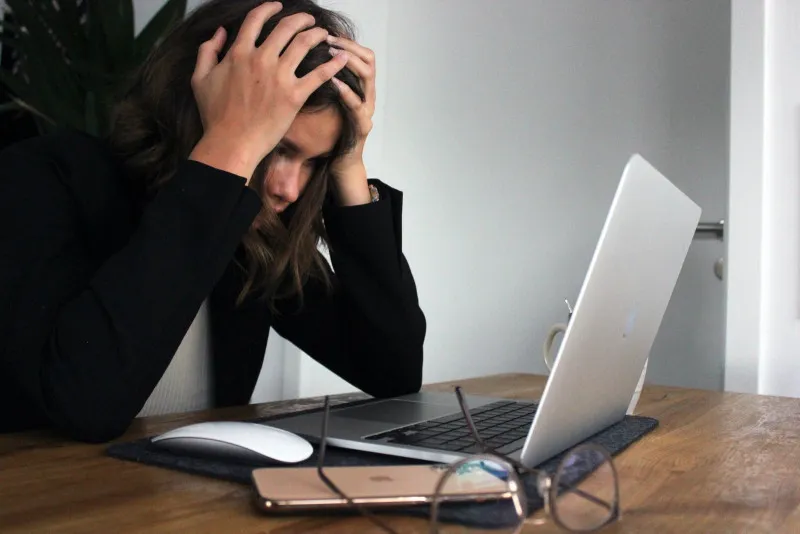 Driver Booster 9 is an essential tool for anyone who owns a computer, regardless of their technical know-how. It will scan your machine and tell you which drivers need updating so that you can then install them with just one click! Driver Booster's quick scans only take minutes to identify any updates required.
What are the benefits of using Driver Booster 9?

Driver Booster is a handy application that will help to keep your computer running smoothly by allowing you to update all of its drivers in minutes. If it ever seems like the performance of your PC has declined, then this could be because some of its drivers are out-of-date. By scanning for them and updating where necessary, Driver Booster will be able to offer your machine a quick boost in performance!
How to install the latest driver updates for optimal performance?

Using this software is an easy way for you to ensure that every driver on your computer has been updated. You can do all of this with just one click; no technical knowledge is required whatsoever. It's also worth knowing that the developers behind Driver Booster are constantly working to improve the software and make it even more efficient. So, if you're ever not completely satisfied with its performance, don't hesitate to reach out to them!
Driver Booster is a free program that automatically scans your computer for outdated drivers. It will then download the latest driver updates, install them and optimize system settings to ensure smooth performance of your PC's hardware components. The ultimate solution for all kinds of errors related to hardware or software issues with Windows-based computers!
Common problems with outdated drivers and how to solve them
The most common problem with obsolete drivers is that the device will not function properly. Issues can include slowdowns, crashing, and errors with the device.
Driver Booster is an excellent solution to these problems. It will scan your computer for outdated drivers and quickly update them.
In addition to just fixing up old devices, Driver Booster can also optimize your computer for better performance. This optimization will help in the long run by making sure that you are always getting the best speeds and efficiency when using Driver Booster
You can download it today to experience these benefits yourself!
The best way to keep up-to-date with driver updates in the future

The best way to stay up-to-date with drivers nowadays is to use a tool. There are many drivers tools out there. Drivers booster is one of the common ones. It will scan your computer and find outdated drivers. After it finds them, you can update them with just a click of the button!
It is that simple to keep up-to-date with driver updates nowadays with tools like driver booster.
One of the most common problems that I have with computers is speed. When you are experiencing slowdowns or lag, then this means that your device does not have the necessary driver to function correctly. Driver Booster was able to fix these issues for me in no time!
I noticed a difference immediately after I started using it, and my computer was running faster than ever. I cannot recommend it enough! If you are looking for a driver update tool that can do more than fix your drivers, then Driver Booster is a perfect choice!