(Last Updated On: August 30, 2023)
Last Updated on August 30, 2023 by tech pappy
Every website uses passwords to maintain the privacy of its users. Therefore, when you sign up for some sites, you can see the strength of your password. This gives you the opportunity to make your password safe on the fly. You should make sure you keep your password safe both online and offline.
That is right. A safe password is not only required online. You need to follow some principles offline, too. If you have any equipment in your house that requires authentication to use, make it a habit to keep your password safe. This will help you in the long run as well.

You should treat your password just like you treat any personal item. In fact, you should treat it more securely. Your password can open numerous private doors. Treat Your Password like Your Toothbrush. You should not let anyone else have access to your passwords. In addition, you should change your password regularly.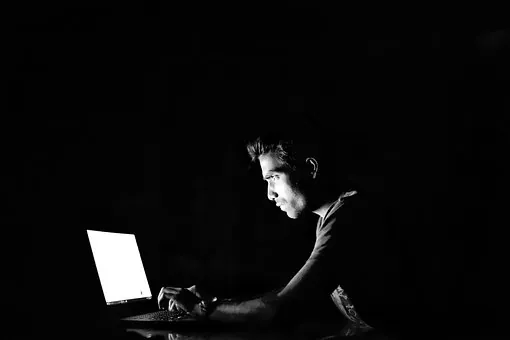 At any rate, your password is your key to the digital world. Your e-mails, social networking, and blogging all depend on passwords for privacy. As a result, you should always choose a complex password. It should be something that is easy for you to remember but next to impossible for another person to guess.
There are many tools nowadays that can crack even complex passwords. Thus, choosing a simple password is like handing your key to a stranger. For this purpose, you should be very careful when choosing a password.
Further, non-complex passwords are easy to crack because of the widely available tools on the Internet. Brute-force attackers and other similar password crackers are easy to download. Thus, you can literally do a Google search and have a tool in seconds.
How to choose a secure password?
Picking a strong password does not require much extra work. It is pretty much the same process as an ordinary password. Here are three common rules that you need to follow when dealing with passwords. Again, you need to make it a habit to create a very strong password all the time. If you follow these rules, you will be safe.
First, your password should not contain words that can be found in the dictionary.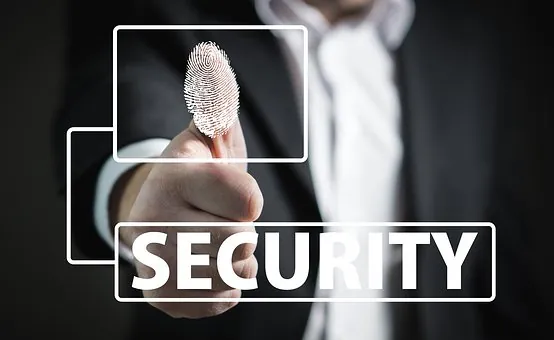 Second, your secure passwords must not contain any personal information about you or your family members
Third, it must include a mixture of upper- and lower-case letters, numbers, and non-alphanumeric characters. In recent years, some systems even require you to make your password safe before you use their service.

Some people use their license numbers, SSN numbers, DOBs, and so on for their passwords. These are absolute no-no's when it comes to passwords. Here are some examples of passwords that can easily be hacked. Jane012378, doe123456,janedoe1986.

You can make the passwords above complex with some simple tips. I would go for J@n3O!2378, D0e12E4S6,j@n3do3!P86. Some easy changes can save you a lifetime of hell. Although choosing a complex password does not necessarily mean that you are completely safe, you stand a better chance of not being hacked.
Password tools

You can use the following tools to help you pick a nice and complex-looking password:  The first one is, How secure is my password? tests your password and tells you how long it would take to hack it.

The second one helps you generate a safe password. Likewise, help you test it for security test your password
Please do not forget to make techpappy your new home for all your technology needs. It would be great if you shared the link to this post with your friends and family so that they could be safe too.