(Last Updated On: August 30, 2023)
Last Updated on August 30, 2023 by tech pappy
Microsoft made numerous visual changes to Windows 11, one of which was moving volume mix options into Settings, which are less accessible. The changes to the volume mix options may not bother you if you do not spend a lot of time in front of the computer daily.
For some people, this is an absolute no-no. I am not sure Microsoft make these changes.
Luckily, there are many ways to bring back the old mixer, or at least there are ways to make it easier for these people. We will show you three such methods in this post.
The first way is using a shortcut on your desktop. To add a volume control shortcut to your desktop
Right-click an area of your desktop and scroll down to select "New."
Click the Shortcut option on the window that pops, which will open create shortcut window.
In that window, type in c:windowssystem32sndvol.exe and click on next
In the last window, give your brand new shortcut a name such as a Volume control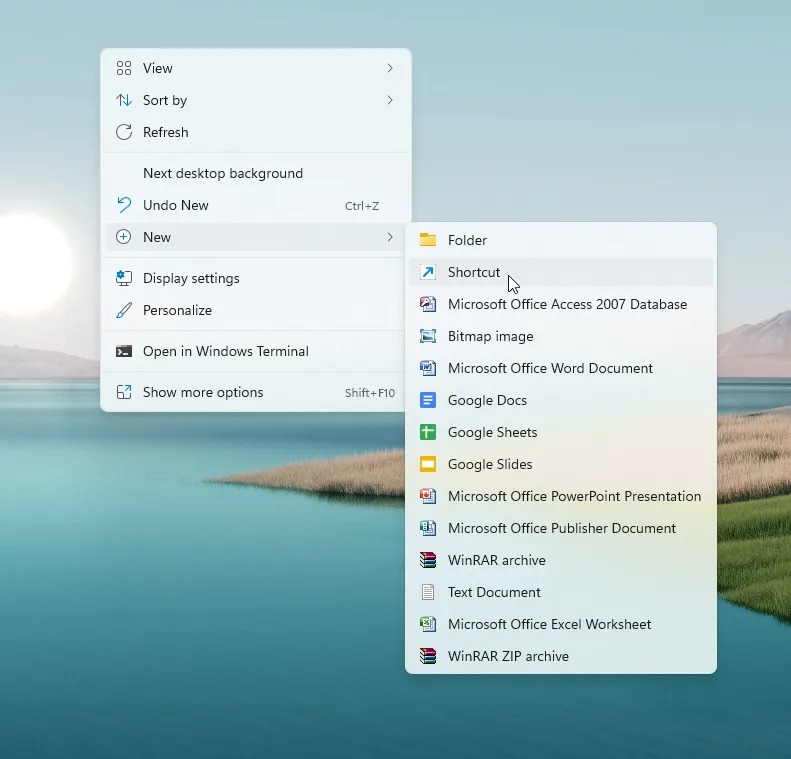 If you do not want to clutter your desktop with shortcuts, you can use the Classic Volume Control app.
You can download this app at https://winaero.com. This option is simple to use. It comes inside a zip file. All you have to do is unzip the file to a location of your choice and launch the application inside the zip file. The app works by putting a volume icon in your tray area.
If you are still not happy with the last two options, try the last option on my list. This last option is practically the same as the first option, but this time you are going to launch the sndvol.exe instead of creating the shortcut.
1: Hole the Win +R to open the run or right click on the windows logo and click on run
2: In the run text box, type sndvol.exe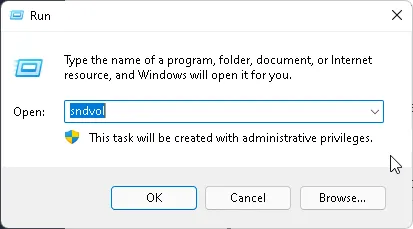 3: Click ok, and the magic will happen.
As you can see, there are ways to enjoy Windows 11 still. You can do many things we used to do in older versions of Windows.