(Last Updated On: August 30, 2023)
Last Updated on August 30, 2023 by tech pappy
Jarvis AI Copywriter alternatives
Copywriters who are tired of the repetitive, mundane tasks they have to do every day can now use a copywriting AI. The Jarvis AI is a chatbot that writes blogs and articles for you, so you don't have to write all content yourself. Jarvis AI Copywriter alternatives are booming because Jarvis AI is too expensive.
The Jarvis AI saves time and effort by doing all the work for you with just one click of a button. It's perfect for those who want more free time in their lives as well as those who need help writing content but lack the skills or expertise to do it themselves.
What is Jarvis AI Copywriter?
Jarvis AI Copywriter is an artificial intelligence-powered copywriting platform that helps businesses create compelling and effective marketing content. The platform uses natural language processing (NLP) and machine learning algorithms. It uses NLP to automatically generate high-quality copy based on a company's specific branding and marketing needs. Jarvis AI Copywriter is also customizable, so businesses can choose how much or how little content they want to generate.
Jarvis AI Copywriter is the first product by SaaS company Jarvis AI, which is founded in 2017 and has backing from Y Combinator.
Why you might want to use Jarvis AI or Jarvis AI Copywriter alternatives?
Some of the reasons of Why you might want to use Jarvis AI are:
1. You need to create a lot of content fast
2. You want your content to sound natural and compelling
3. Your business lacks talent for generating copy
4. You want an editor's eye on all of your content without hiring new team members or outsourcing work
5. You need help with SEO keywords,
Jarvis AI Copywriter alternatives
To get great content from Jarvis, you need at least the Boss mode plan. This plan costs a lot of money. But what if you cannot afford this plan?
There are alternatives that might work for you, depending on your needs. Here are a few examples: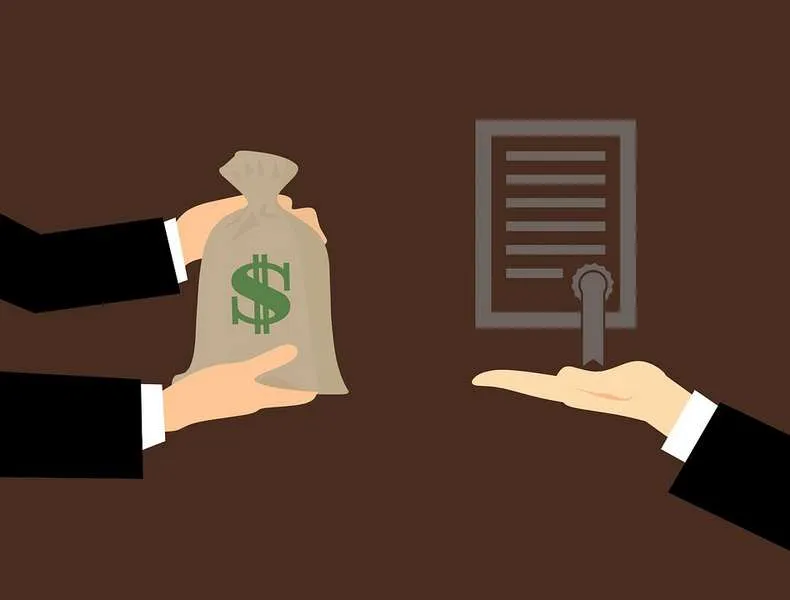 Rytr
This is a platform that offers AI-generated copywriting for a fraction of the price of Jarvis AI Copywriter. It offers most of the features of Jarvis. However, it uses a character limit plan. Many people do not favor that structure.
Texta AI
Text AI is a new kid on the block. This tool will surely give Jarvis AI a run for its money. Likewise, this is an online platform that provides AI-generated copywriting for marketing and SEO purposes.
Texta comes loaded with over 50 high content generating tools. Moreover, it really produces great content in a few seconds. There is a special lifetime deal at Stacksocial for this tool for only $49. Hurry up and get here.
Peppertype ai
Peppertype AI is another great alternative to Jarvis AI. This tool is an amazing tool. Pepper type is especially good for brainstorming. Also, the interface of this tool 2nd to none. If you would like to take Perppertype for a drive, Stacksocial has a great lifetime deal for you to explore.
The pros and cons of using AI software or having a human write your content for you.
When it comes to writing content for marketing and SEO, you have two different options. You can either hire a human writer or use artificial intelligence software to generate your content.
Advantages of using AI-generated copy
1. Not very expensive – Some tools mentioned above are very cheap compared with Jarvis AI Copywriter. It only costs $49 for a lifetime deal of Texta AI.
2. Fast – All of these tools can generate copy very quickly, which is perfect if you need a lot of content fast.
3. Good quality – The copy generated by these tools is typically high quality and will be sure to help your SEO efforts.
4. Customizable – most of these tools allow you to customize the copy to fit your specific needs.
Disadvantages of using AI-generated copy
1. May not be 100% accurate – The copy generated by AI software may not always be accurate, so it's important to check it over before publishing.
2. Limited options – If you're looking for a niche-specific copy or you want to customize your copy within a specific topic, this type of software may not be the best choice.
3. Copy is not truly customized – Although it's possible to make changes to AI-generated content, it will never be as good as custom-written content based on your brand and industry.
When it comes to content generation, there are a lot of different options to choose from. If you're looking for high-quality copy that will help with your SEO efforts, AI-generated copy is a great option.
However, if you need a niche-specific or customized copy, hiring a human writer might be the better choice. Whichever path you choose, it's always a good idea to make sure your content is high quality and keyword-optimized for your specific needs.
AI technology is increasing at a rapid rate
Nowadays, the term "Artificial intelligence" (AI) is used more frequently than ever before, despite most people having no real understanding of what this entails and why we need it. To put it simply, AI is a process of making a machine that can think and learn like humans.
Moreover, with the rapid development of technology, AI is becoming more and more involved in our lives without us even noticing it.
If you're looking for a way to automate your content marketing, Jarvis AI Copywriter or Jarvis AI Copywriter alternatives might be the solution. Also, the service allows you to create high-quality blog posts and white papers in just minutes by providing templates that are customized based on your industry space.
You can use this service if you want more time to focus on other aspects of running your business or need help with creating great content when hiring writers is difficult because of budget constraints.
For those who don't have an unlimited budget, it's worth considering alternatives like Rytr, Texta AI, and Peppertype Ai which offer similar services at lower price points than what Jarvis offers. All three provide options for either monthly or yearly subscriptions so there should be something available no matter how much money you have. This is an addition to what modern technology brings to the world.