(Last Updated On: August 30, 2023)
Last Updated on August 30, 2023 by tech pappy
Thanks to this free app, switching from iPhone to Android will be easier.
change to the Android app
Google quietly released Switch To Android, a new app, to the Apple App Store. While the app isn't yet available, it's intended to help iPhone users switch to an Android phone. As a result, new Android users can keep their iPhone data without transferring everything manually.
In the Google Play Store, Apple already has a similar app called Move to iOS. Google appears to be releasing this app in direct response to the popular Move to iOS app.
While this Move raises several questions, we're here to help you find answers.
What Is the Android Switch App?
The Switch To Android app is designed for first-time Android users who previously used an iPhone. With ease, the app will transfer your data from your old iPhone to your new Android device. The app will quickly move your new Android device's photos, videos, contacts, and events.
Switch To Android also demonstrates how to disable iMessage so that you can receive texts on your new Android phone. This is a common problem for new Android users who have switched from an iOS device. Some iPhone users also experience problems receiving texts from Android.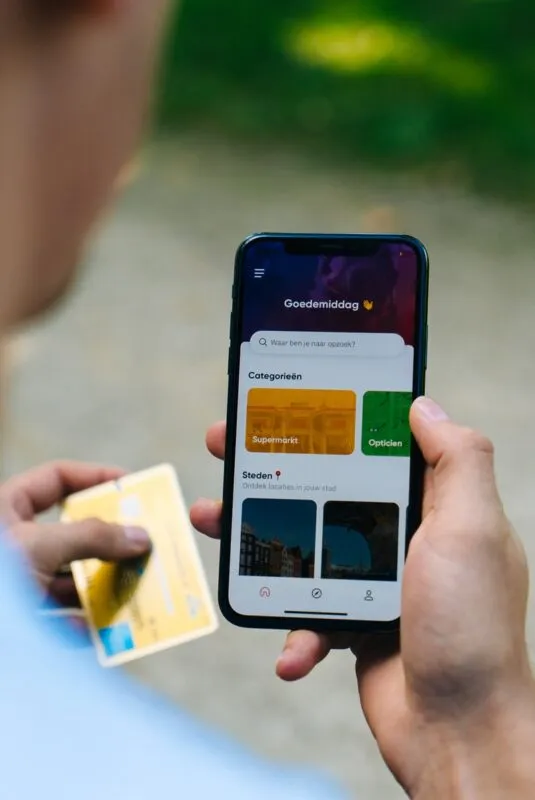 While Google is making switching easier, the app lacks some features. You won't be able to transfer your apps, for example. Messages and web history are also not transmitted. The Move to iOS app transfers these and apps that are free in the Apple App Store.
While the Switch To Android app does not appear to have as many features as Move to iOS, these features may be added in the future.
Why Is Google Releasing the Android Switch Now?
Since 2015, the Move to iOS app has been available in the Google Play Store. Google's decision to release the Switch To Android app now (in April 2022) begs why.
Many people are unaware that Android phones dominate the global market. Android phones account for more than 85% of all smartphones. This could imply that Google did not see the need to release this app.
Google has a Switch to Android website where you can learn how to make the switch.
However, with the release of this new app, this process will be simplified. This also suggests that Google may begin to pursue a larger share of Apple's market share, converting more iPhone users to Android.
Downloading the Switch To Android App
While the app is currently unlisted and cannot be found through a search, it can still be downloaded. To do so, follow the link to the Switch To Android App Store page. This link must be opened on an iPhone for it to function correctly. Then, tap Get to install the app.
Change to Android download
Because the app isn't yet available to the public, it may be missing some features. You can, however, try out this app to see if it's right for you.
Should You Make the Switch From iOS to Android?
While Apple is the sole manufacturer of iOS devices, many other companies, including Samsung, Motorola, and Google, manufacture Android devices. If you don't like Apple devices, this gives you more freedom to choose a phone.
iPhones, on the other hand, have a plethora of features. Because Apple must compete with multiple companies simultaneously, the company is usually on top of things. New releases and updates are released regularly. Some claim that Apple devices are easier to use.
But, in the end, it all comes down to personal preference. With the Move to iOS app and the new Switch To Android app, you can easily switch between devices to see what works best.